Welcome to
Breffni Mechanical
Since our formation in 2009 Breffni Mechanical has become one of the fastest growing service providers in the north East. Providing services such as Mechanical & HVAC Services. Electrical and maintenance and drainage services to a multitude of both commercial and domestic clients. Our business is built on the ethos of providing an unrivaled professional service from design and budgeting to project completion and demonstration.
By investing in the latest technologies along and continued training of our staff we can deliver seamless and complete solutions to our clients. The variety and versatility of our services and staff allows us to offer our clients a complete package and service that is second to none.
Our Team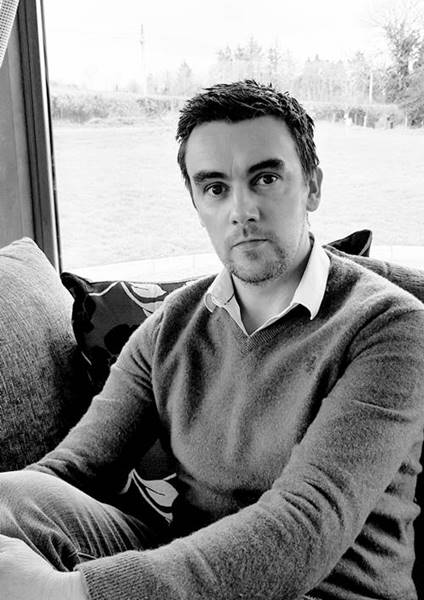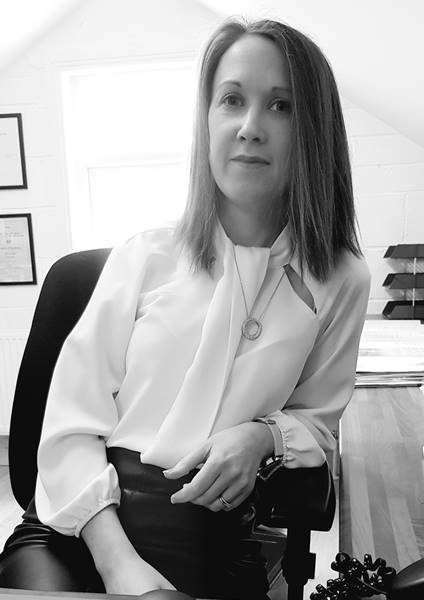 More about us
The Breffni Mechanical team of highly skilled plumbers, ventilation, and electrical engineers have the ability and experience to deal and servicing and maintenance issues that may arise
Our team take a fresh new approach and get the job done without excessive variations fees or overrun costs.
We are renowned for our quality, reliability and unrivaled service which allows us to build a reputation based on trust and ability.
We provide our clients with a full warranty, operations & maintenance manual and a 24/7 call out service to ensure all projects continue to give years of reliable service
Our expertise